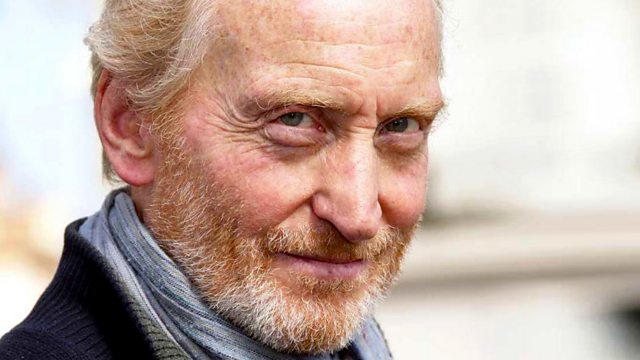 Charles Dance leads the cast as the urbane Storyteller in dramatisations of five classic tales by Roald Dahl, taken from the anthology, Kiss, Kiss. Bizarre and amusing by turns, these black comedies are justly famous for their surprise endings.
The stories show Dahl at the height of his powers as a writer of adult fiction, and are characterized by their deliciously cynical view of human nature and the relish with which they punish the charlatans, bullies and schemers who inhabit their world.
In Royal Jelly we meet beekeeper Albert Taylor and his wife Mabel. Worried that their newborn daughter isn't eating properly, Albert starts giving her royal jelly - a highly nutritious substance fed by bees to the larvae of their queens. The baby starts to put on weight. But Mabel begins to notice other changes too..
Dramatised by Stephen Sheridan
Cast:
Storyteller....Charles Dance
Albert.....Chris Emmett
Mabel.....Rachel Atkins
Producer/Director: David Blount
A Pier Production for BBC Radio 4.
Last on