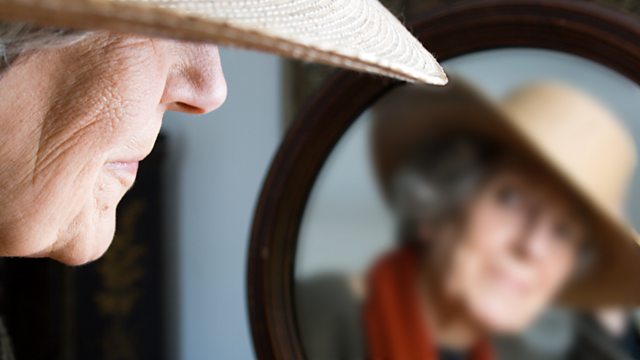 Episode 3
French psychologist Marie de Hennezel looks at western attitudes to ageing and asks if we can transform the way we feel about growing old, making this most feared period one of the best times of our lives.
De Hennezel tackles the taboo subject of old people's sexuality, and shares strategies that we can all learn to help us age gracefully.
Read by Alexandra Mathie.
Abridged by Alison Joseph
Marie de Hennezel is a respected psychologist and psychotherapist who works with the French government to raise awareness of palliative care. She has written nine books about the end of life, including 'Intimate Death', and is the author of two ministerial reports on caring for those with terminal illnesses.
Last on