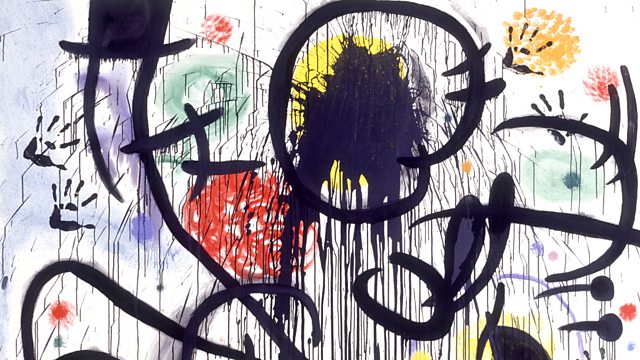 Joan Miro at Tate Modern; Henning Mankell
Listen in pop-out player
A new exhibition of the Catalan surrealist artist Joan Miro opens at Tate Modern. Novelist Lionel Shriver reviews the show.
Swedish crime writer Henning Mankell is best known for his series of novels featuring Inspector Kurt Wallander. TV adaptations have been made of the books in Swedish and in English (starring Kenneth Branagh). He discusses writing about his character Wallander for the last time in his novel The Troubled Man.
Your Highness is a spoof medieval-romance starring James Franco as a feckless young prince forced to go on a quest to save his father's kingdom - with Natalie Portman as a warrior princess who has a dangerous agenda of her own. Film critic Ryan Gilbey reviews.
The actors David Bradley and Daniel Mays discuss Pinter's play Moonlight. They describe the role play which prepared them for a plot which features a man dying in bed, while his wife tries to bring his estranged sons to his side.
Producer: Allegra McIlroy.
Last on