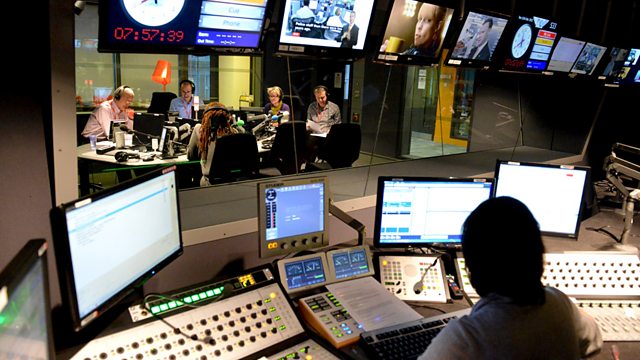 12/04/2011
Morning news and current affairs with John Humphrys and Justin Webb:
07:51 The Church of England has issued new guidance to clergy in an attempt to cut the number of sham marriages in the UK.
08:10 Can government help people to become happier?
08:20 Marking the 50th anniversary of the day Yuri Gagarin became the first man in space.
Last on