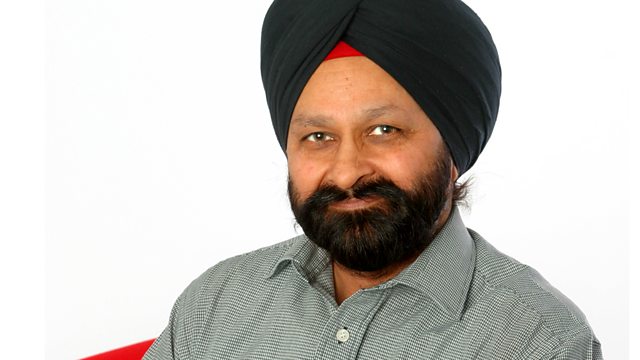 Vaisakhi Special
A Vaisakhi special presented by Ravinder Kundra.
Ravinder talks to 100 year old marathon runner Fauja Singh who has set various marathon records in the past 15 years since the age of 89. Fauja Singh talks about how he began his sporting career and what his faith and Vaisakhi means to him.
Plus, hear tracks from Jaz Dhami who has done a special Dharmak live session.
Last on