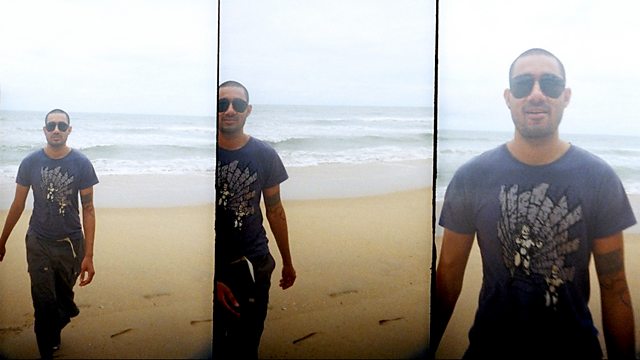 Udyan Sagar in the VIP Mix
Kan D Man and Limelight take over the DJ Kayper show tonight bringing the testosterone back to Friday nights!
Udyan Sagar - part of Nucleya Music provides this week's VIP Mix....also tune in to hear who sampled that tune in Beatroots!
And as always: The one, the only Friday night Party Mix, bringing the club to you! And the boys end the show with a late night, deeper & darker mix showcasing a touch of the Mic Check Show...
Bringing you the biggest Friday night party vibes, the very best in everything Hip-Hop, Dubstep, Desi-Mashups, Darker Electronic flavours...Kan D Man and DJ Limelight in for Kayper.
Get involved via email at Kayper@bbc.co.uk or text 81869.
Last on