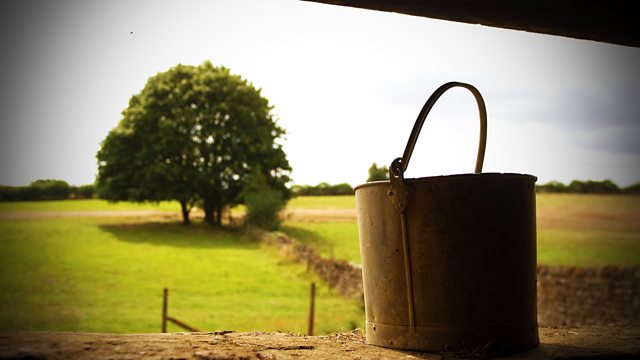 11/04/2011
Roy telephones Elizabeth to accept her job offer, then has the difficult task of telling Caroline. Caroline is dismayed to learn he's handing in his notice and shares her feeling of resentment with Oliver. They grudgingly admit it's a wonderful opportunity for Roy. Caroline suggests the possibly of not replacing him. But Oliver is not keen on her taking on the extra work.
Fallon assures Jolene that she can cope with Jamie over the holidays, while Jolene and Kenton go to Monte Carlo. Jolene worries that she's letting Sid down but Fallon insists it's what Sid would have wanted. Jolene tells Kenton how confident she is that Fallon has got everything under control regarding the Easter events at The Bull.
Jolene wants to mark this new phase in her life, and Kenton suggests that giving up smoking would be a good life mark. Jolene's not convinced she can do it but Kenton vows to support her. He suggests that she hand over her cigarettes immediately as there's no time like the present!
Last on