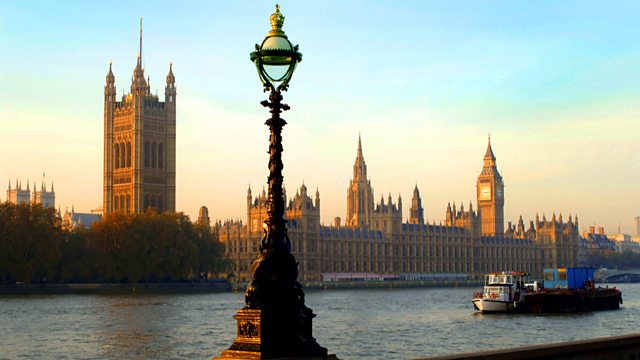 10/04/2011
Carolyn Quinn talks to Janan Ganesh of The Economist about the big political stories, including tensions within the Coalition over reforms to the NHS, the interim recommendations of an independent banking commission and the UK's role in helping Portugal overcome its debt crisis.
This week's panel of MPs consists of Stewart Hosie of the Scottish National Party and Harriett Baldwin of the Conservatives. They discuss Portugal, Britain's banks, the NHS and whether MPs from Scotland should have the right to vote on legislation which only affects England.
John Beesley reports from Rochdale on the local elections. We hear why the council is no longer run by a coalition of Conservatives and Liberal Democrats.
Professor Colin Rallings of Plymouth University, a leading expert on local elections, previews the contests in England on May 5th.
Programme Editor: Terry Dignan.
Last on