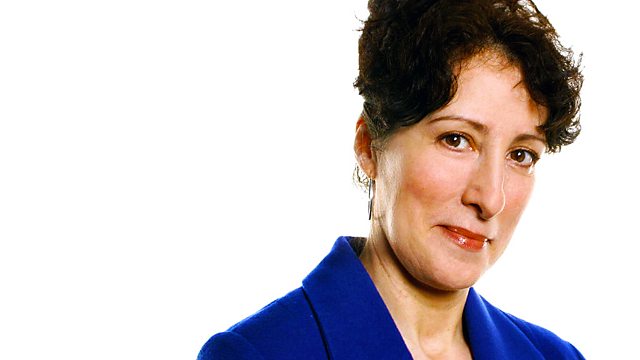 10/04/2011
Did you know... that it was accepted wisdom for a thousand years that flies had only four legs? That the female cuckoo can lay up to 25 eggs in other birds' nests in one season? That Edison refused to invent the hearing aid despite pleas from hundreds of fans... and that Himmler's watch was swapped by his captors for cigarettes? Fact or fiction? Find out in Pick of the Week.
Sounds of the 20th Century - Radio 2
Book of the Week - Ken Campbell - The Great Caper - Radio 4
Loud Organs His Glory - Radio 4
Desert Island Discs - Terry Gilliam - Radio 4
Between Ourselves - Radio 4
Great Lives - Thomas Edison - Radio 4
Shaun Keaveny - 6Music Breakfast Show
The Unbelievable Truth - Radio 4
The Cuckoo - Radio 4
Afternoon Play - Early Belt and the Present - Radio 4
Esler on Eichmann - Radio 4
Midweek - Radio 4
The Communist Cosmos - Radio 4
Liz Barclay makes her selection from the past seven days of BBC Radio
Email: potw@bbc.co.uk or www.bbc.co.uk/radio4/potw
Producer: Cecile Wright.
Last on