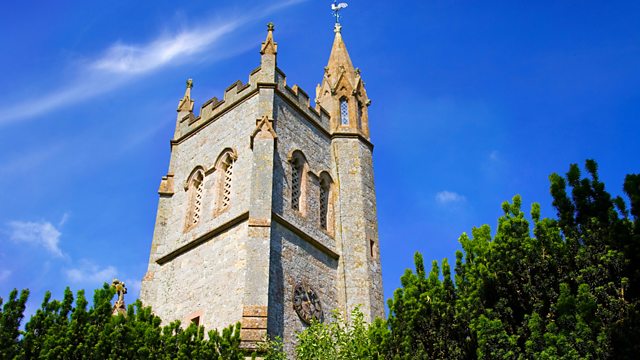 The Unreconciled - Heaven and Hell
Part of our series for Lent live from New Life Christian Centre Derby. Preacher: Pastor Geoff Pickup; Worship Leader: Henry Ita. Producer: Philip Billson.
In our journey through Lent, we are looking at issues in Christian reconciliation. Download web resources specially written for the series from the Churches Together in Britain and Ireland website. As we travel towards Easter, we prepare ourselves to meet the ultimate reconciling work - what God has done for us in the crucifixion, death and resurrection of his Son, Jesus Christ. Our service this morning comes from a church with ministries stretching out to those in debt or who are homeless. One member of the congregation works with a community she was once part of, women who work the streets of inner city Derby. Heaven and hell are terms traditionally associated with our ultimate destinies, but in what ways do they illustrate our living here and now - whether or not we consider ourselves the Unreconciled?
Last on