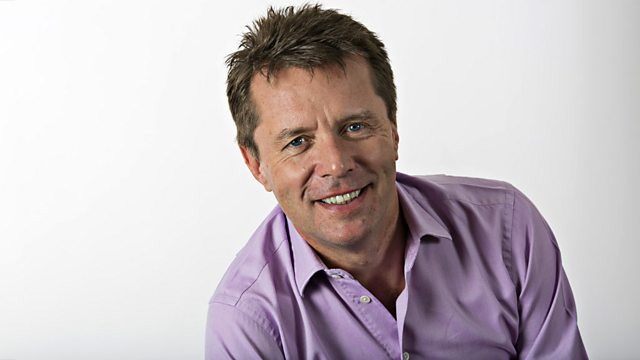 Do we forgive too easily?
Nicky Campbell discusses forgiveness, following a comment by the Archbishop of Canterbury that "if forgiveness is easy it is as if the suffering doesn't really matter."
Guests include Jo Berry, daughter of the MP Sir Anthony Berry who was killed in the IRA bombing of the Grand Hotel in Brighton in 1984, and Terry Waite who was held hostage for more than 4 years in Lebanon.
Last on