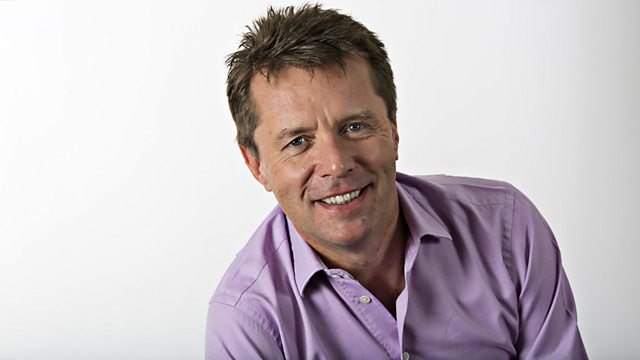 Happiness - how do we achieve it?
"Action for Happiness" launches today - it's a campaign calling for positive action to promote happiness at home, at work or in the community.
Nicky Campbell takes your calls. Guests during the hour include Mark Williamson, the director of Action for Happiness, and Tony Hawks, comedian and author, and a grumpy old man - he's been on the TV programme of the same name.
Also joining Nicky, Gary Wood, a social psychologist, and Jo Swinson, a Liberal Democrat MP, and the Chair of the All Party Parliamentary Group on Wellbeing Economics.
Last on