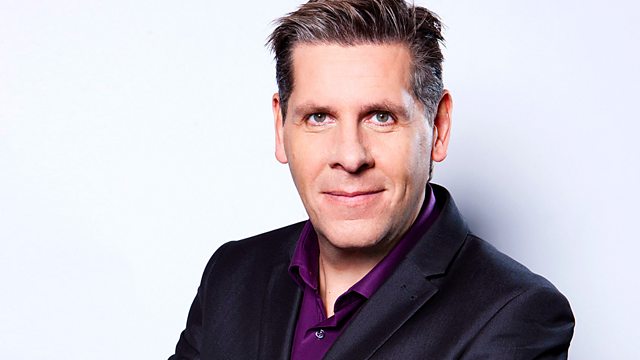 11/04/2011
Two women have been arrested for wearing the burkha in public in France. The country has become the first in Europe to ban both the burkha and niqab. But should the UK follow France's example and ban it too? Tony Livesey meets guests from both sides of the argument.
Can men live without sex? Andrew Lloyd Webber admitted he'd had problems having sex after being diagnosed with prostate cancer. We ask how you continue a relationship with your partner without sex? How does it affect a relationship?
And Arsenal have been taken over by American billionaire, Stan Kroenke. The top 4 Premier League clubs are now owned by foreigners. But is that a problem?
Last on