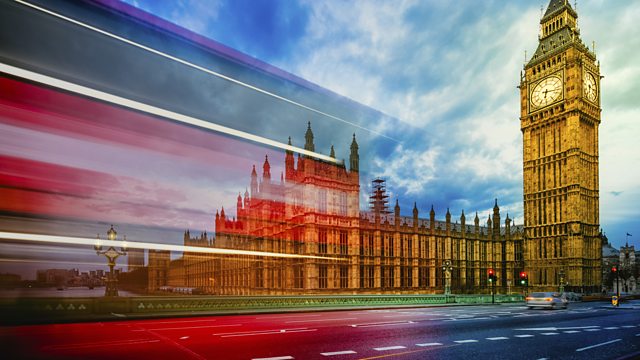 09/04/2011
Listen in pop-out player
Peter Oborne of The Daily Telegraph looks behind the scenes at Westminster.
Andrew Lansley has promised to listen to suggestions for improving his hotly-disputed reform of the NHS. Labour said the Health secretary's statement to MPs on Monday - announcing a "pause" in proceedings - was humiliating. Here, Ann Soubry, a Tory MP and parliamentary aide in the Health department, sticks up for the reforms in conversation with Labour's Ben Bradshaw.
After Greece and Ireland, now Portugal appeals for a bail-out. How fragile is the Eurozone? The economist and Eurosceptic, Professor Tim Congdon, looks into the future.
The public understands "first past the post". But what about the alternative vote? Here, the Lib Dem Stephen Williams and the Tory Kwasi Kwarteng agree to differ on its merits as a referendum on the voting system looms.
Finally, how far does a foul-mouthed outburst from Wayne Rooney epitomise the excesses and faults of football? The Tory Damian Collins and Labour's Paul Farrelly are taking part in a parliamentary enquiry into the way the sport is run.
Last on