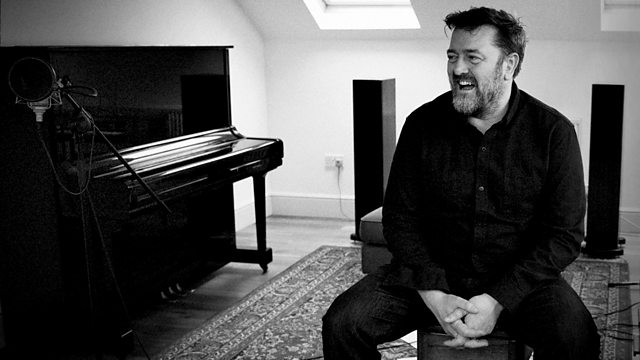 10/04/2011
It's Tuesday morning for Guy but Sunday evening for us ... he's in his dressing gown while all us good girls and boys are tucked up in our beds.
He's preparing for an appearance on Jools Holland and a trip to the states .. oh the glamour and the glitz.
He'll be playing tunes from The Acorn, John Martyn, Jefferson Airplane and many more.
Plus there's another Desert Island Disc from John Cale .. and movie superstar and hairy hunk Burt Reynolds Moiders Fats Waller's Ain't Misbehavin'.
Last on