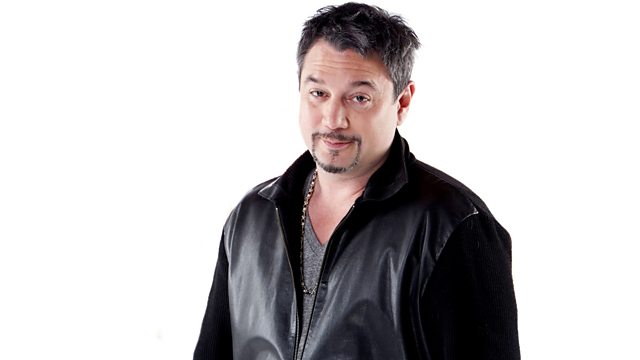 Huey's Girl Sunday is Liela Moss of The Duke Spirit
It's "Sunday Girl" Day on 6 Music and Huey has chosen a woman from one of his favourite bands to co-host the show with him; Liela Moss from The Duke Spirit will be spinning her own selection of tracks to compliment Huey's eclectic Sunday soundtrack.
The New York Dolls are Huey's guests this week - David Johansen and Sylvain Sylvain tell Huey all about their 2011 album, "Dancing Backward in High Heels" and supporting tour.
It's Annie Lennox's grand finale as don of "Sharing Is Caring" and she wouldn't go out in any other way, than with a bang! Annie hits Huey with the last of her all-time favourite tracks - and it's a track that left Huey speechless.
Also on the show, one listener will take over with a song that they've requested Huey drag out of the dusty BBC Gramophone Library to spin on the record player, in "Vinyl Fetish". Get in touch with your suggestions!
Last on