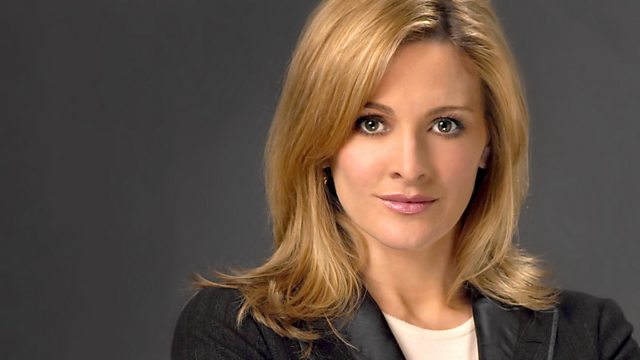 08/04/2011
John Inverdale sits in for Gabby.
NATO's refused to apologise for a friendly fire attack on rebel tanks in Libya that killed at least four people. We catch up with our correspondent Wyre Davies in Libya, who came under fire in Ajdabiya when we spoke to him on air yesterday.
A BBC survey suggests that many more English university students will be paying the maximum tuition fees of £9,000 than had originally been expected, when fees go up in 2012. Universities Minister David Willetts explains why he expects the average fee to be lower than this.
And our sports presenter George Riley is packed off to Letchworth to learn how to be a referee. Hear how he got on at the end of the first hour.
Last on