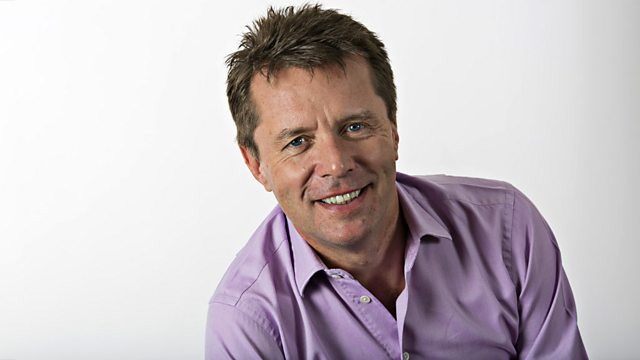 What's the big deal about swearing?
The FA's upheld Wayne Rooney's two-match ban for swearing into a TV camera. Rooney thinks that's unfair, and says 'I'm not the first player to have sworn on TV and I won't be the last'.
Meanwhile, a senior West Midlands Police officer's spoken out, saying if Rooney had behaved like that on a Saturday night in Wolverhampton, he'd have expected his officers to lock him up.
This week, teachers at a school in Lancashire went on strike because some of the children have been swearing and verbally abusing them.
Most of us swear every now and then. And hands up who hasn't laughed at Catherine Tate, or the first scene in Four Weddings and a Funeral when Hugh Grant oversleeps.
Nicky Campbell takes your calls, and hears from Gill Harbord, etiquette expert and the headmistress on the TV show Ladette to Lady, comedian Scott Capurro; Henry Hitchings, author of The Language Wars and The Secret Life of Words; Geraint Anderson, a writer and former analyst in the City; and Dave Turtle, national spokesman for mediawatch-uk.
Call 0500 909693 [free from some landlines, charges for mobiles and other networks will vary]. Twitter: @bbc5live.
Last on