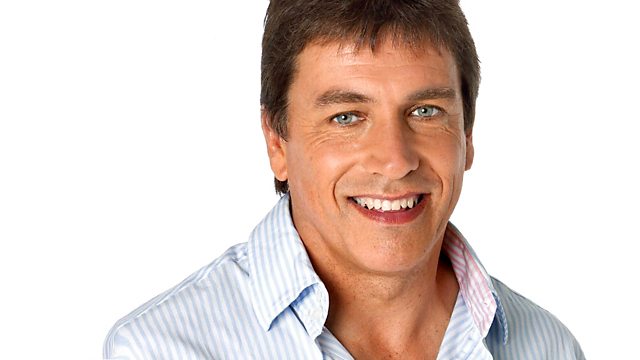 07/04/2011
John Inverdale sits in for Gabby.
Gold medal winning Olympian James Cracknell talks about his near-fatal accident, and his changed relationship with his wife and children.
Plus the latest from Libya and an illuminating interview with a young lady who regularly gets botox treatments at home despite experts warning of possible health risks.
And in the first hour, the consumer team discuss supermarket reward schemes and payment protection insurance.
Last on