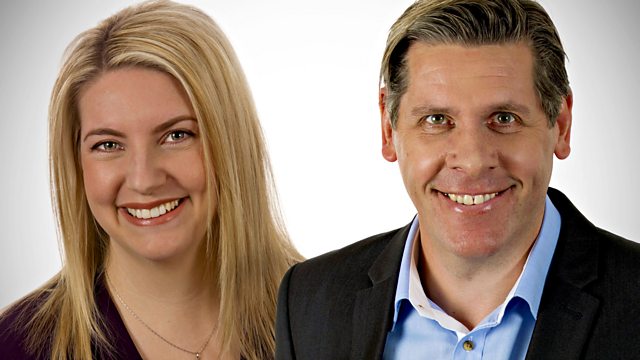 06/04/2011
Andrew Lansley tells 5 Live Drive that the NHS will engage all professions and not just GPs.
A number of former polytechnics, which are not highly ranked in league tables are planning to charge close to £9000 in fees. 5 Live's Lesley Ashmall spoke to students at South Bank University. 5 Live Drive talks to Professor Martin Earwicker the South Bank University's Vice- Chancellor who defended the decision.
UK cancer experts are warning of a worrying rise in the rate of the worst form of skin cancer among young people. Peter and Aasmah talk to Liz who was diagnosed with a malignant melanoma on her right shoulder when she was 26.
Last on