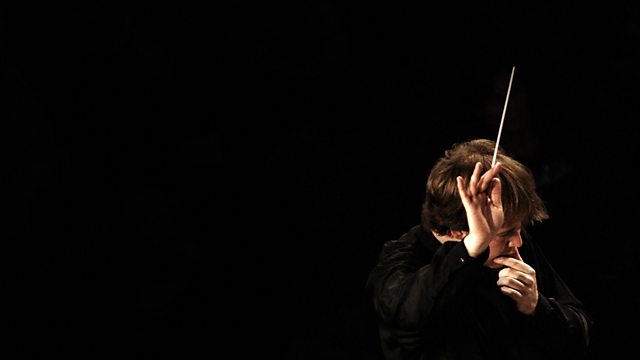 Angela Hewitt, Britten Sinfonia - Bach, Stravinsky, Mozart
Presented by Martin Handley
Pianist Angela Hewitt, famed for her Bach interpretations, makes an eagerly awaited return to Britten Sinfonia, performing the F minor Keyboard Concerto and as a contrast Mozart's masterpiece of the classical style, the Jeunehomme Concerto. Bach's Goldberg Variations make up the second half of this concert here performed by Britten Sinfonia strings in a beautifully crafted arrangement by Dmitry Sitkovetsky.
Bach: Keyboard Concerto No.5 in F minor BWV 1056
Stravinsky: Concerto in D
Mozart: Piano Concerto No. 9 in E flat major K271 (Jeunehomme)
Bach arr. Sitkovetsky: Goldberg Variations
Britten Sinfonia
Angela Hewitt piano/director
Thomas Gould violin/director
Followed by excerpts from the Wigmore Hall's Decade by Decade - 100 Years of German Song, with baritone Florian Boesch and pianist Malcolm Martineau performing songs from the 1870s.
Last on