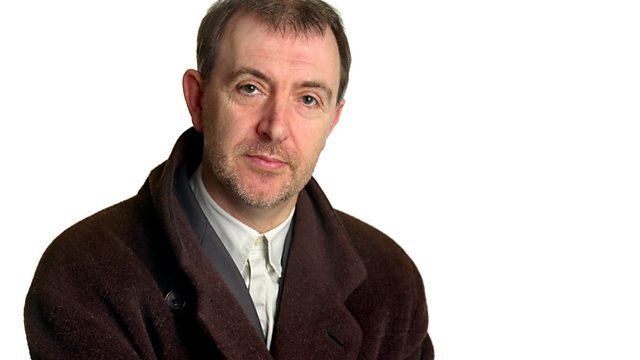 What Good Are the Arts?
Following last week's announcements from Arts Council England of the winners and losers in funding, Professor John Carey, the classicist and scholar Edith Hall, and the artistic Director of the South Bank Centre in London, Jude Kelly, discuss with Philip Dodd whether the Arts really matter.
Philip Dodd talks to documentary-maker Janus Metz who risked his life by taking his camera to the front-line of the Helmand Province in Afghanistan with a troop of Danish soldiers. The subsequent film caused a huge controversy in its home country and reached number one at the box-office. Armadillo is in cinemas in the UK from this Friday.
Tate Britain opens its first architecture exhibition this week with a retrospective of renowned British architect, James Stirling. It showcases rarely seen drawings, models, photographs and sketches, attempting to demonstrate his design process and how he negotiated the relationship between modernity and tradition. Stirling had close links with Tate, having worked with them on Tate Liverpool and the Clore Gallery. Critic Kieran Long reviews the exhibition.
Last on