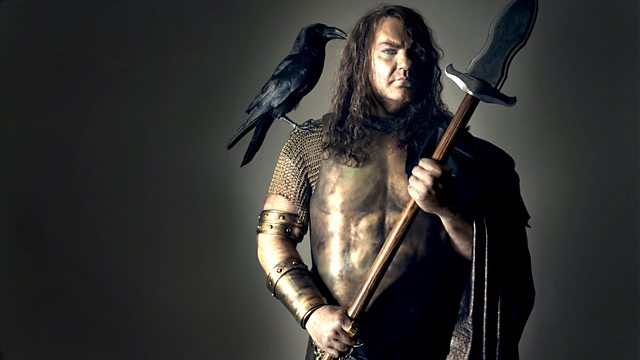 Wagner's Das Rheingold
Tonight's Live from the Met is the first instalment of Wagner's Ring Cycle, Das Rheingold, in which all the problems for the gods in Valhalla and mortals on earth are set up for the rest of the epic cycle. A stellar cast includes Bryn Terfel as Wotan with Fabio Luisi conducting.
Presented by Margaret Juntwait with guest commentator Ira Siff.
Freia ..... Wendy Bryn Harmer (soprano)
Fricka ..... Stephanie Blythe (mezzo-soprano)
Erda ...... Patricia Bardon (mezzo-soprano)
Loge ...... Arnold Bezuyen (tenor)
Mime .....Gerhard Siegel (tenor)
Wotan ...... Bryn Terfel (baritone)
Alberich ..... Eric Owens (bass)
Fasolt ..... Franz-Josef Selig (bass)
Fafner ..... Hans-Peter Konig (bass)
Chorus and Orchestra of the Metropolitan opera
Conductor ..... Fabio Luisi.
Last on