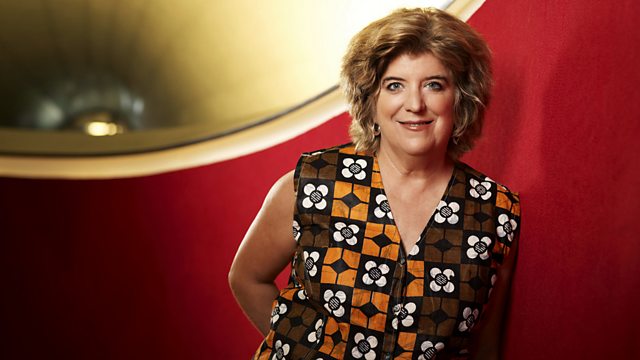 Women of the World Festival
Lucy Duran presents a performance by fadista Claudia Aurora and Algerian Arab Andalusian singer Nassima, in concert at the Women of the World Festival from the South Bank, London.
Claudia Aurora is a fadista from Oporto in Portugal. She is now based in Bristol and has recently released her first album called Silencio, written in the UK.
Nassima is a fervent ambassador of the ancient tradition of Andalusian music of Algeria known as the san'a tradition. She has played an important role in preserving this classical genre that was traditionally associated with men. This is Nassima's debut performance in the UK.
Last on