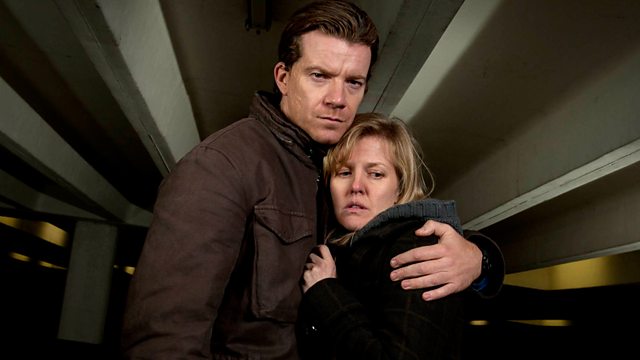 TV thriller The Reckoning, and Iraq film Son of Babylon
Listen in pop-out player
With Kirsty Lang.
Stella Duffy reviews the new TV thriller The Reckoning, which stars Ashley Jensen as Sally, a single mother who is offered five million pounds to kill someone she doesn't know but who 'deserves to die'. If Sally had the money she could pay for her daughter to have a life saving operation in America. Max Beesley co-stars as Sally's ex-policeman boyfriend.
The film drama Son of Babylon is set in Iraq, as a young boy travels across the country with his grandmother in search of his missing father, who disappeared during the Gulf war. Director Mohamed Al-Daradji discusses how he was able to make the film.
Paula McLain's new novel The Paris Wife charts the romantic and tragic relationship of Ernest Hemingway with his first wife Hadley. Paula McLain discusses her research into the the controversial towering literary figure and how her opinion of him changed in the process.
And with singers including Keren Ann, Rihanna and Lady Gaga all posing with guns or using gun imagery, music critic Rosie Swash wonders what lies behind music's fascination with deadly hardware.
Producer Jerome Weatherald.
Last on