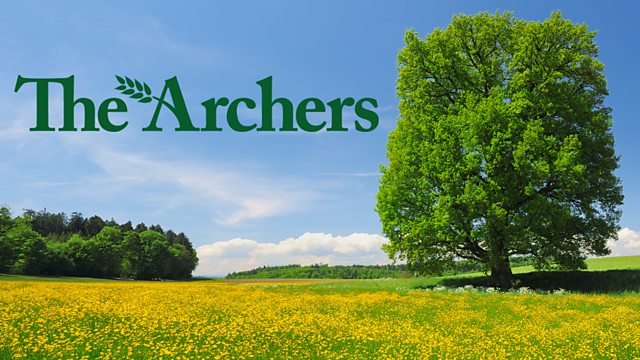 08/04/2011
Elizabeth makes her job offer to Roy, who's pleased with the responsibility it entails and the inclusion of a car. He agrees to talk it over with Hayley and let Elizabeth know.
Jim and Lynda discuss the candidates for the parish council: There are eight candidates for six places. Richard Thwaite and Hilary Noakes are a surprise to Lynda. She's dismissive of their chances since they're new to the community, but Jim seems unconcerned. Later, chatting to a distracted Roy, Lynda rants more about Hilary Noakes' sketchy involvement in local life.
Jolene and Fallon discuss what to do with Jamie, who still plans to be there in the holidays. Jamie refuses to go home and instead asks for work at The Bull. Jolene reluctantly agrees providing he can get permission from his mum.
Although Kathy is initially pleased that Jamie wants to meet her, he soon makes it clear it's just so she can sign his work permit. He tells her that he intends to stay at The Bull. Kathy questions him about missing school that day. He convinces her that this was just a one off, but she refuses to sign his permit until she's had a chance to think everything through over the weekend. Then she'll let him know.
Last on