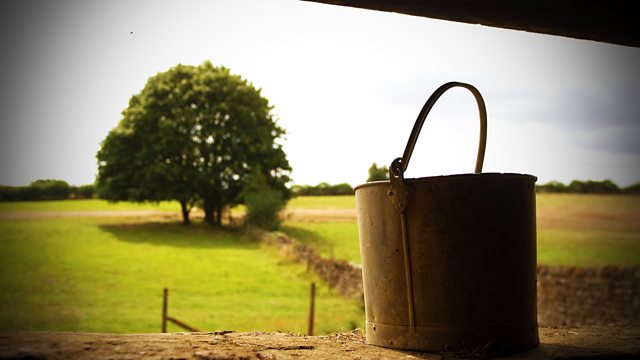 07/04/2011
Brian is struggling to balance his work life with looking after Ruairi. At the Borchester Market Developments meeting, Lilian suggests he'll be more appreciative of Jennifer when she returns. She mentions her new project: doing up 3, The Green. After the meeting she tries to sort out a diary date but Brian hasn't got time for that - unless she can pick up Ruairi from school? When Lilian refuses, Brian asks Will. Clarrie hopes Brian remembers this when it's time for Will's bonus.
Clarrie and Susan discuss their beautiful grand-daughter, and wonder when the baby will have a name. Clarrie worries that Ed and Emma will pick something too unusual. Ed picks Emma up from hospital, and is again amazed by his new daughter.
It's George's birthday, and Will is annoyed that Emma's neglecting him. Nic thinks he's being ridiculous, but Will's unconvinced and worries about George's party. George struggles with not being the centre of attention. With Emma preoccupied, it's left to Nic to calm him down. Will is even more concerned about how George will be treated by Ed and Emma. If this is how it's going to be, he's going to have something to say.
Last on