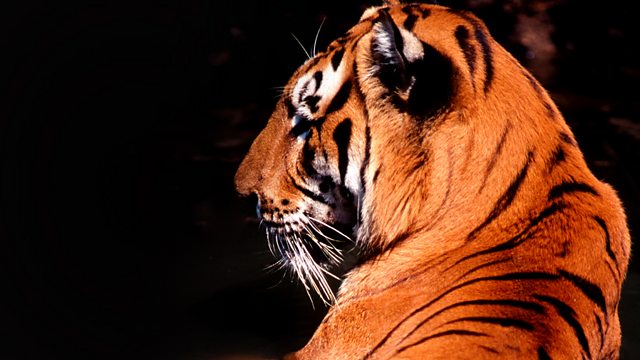 Hattie Morahan reads Tea Obreht's evocative debut novel set in a Balkan country scarred by war, and where Natalia, a young doctor, is struggling to understand the mysterious circumstances of her grandfather's death. A tattered copy of The Jungle Book which her grandfather kept with him always provides an unlikely clue, sending her on a quest that leads to the extraordinary stories of the deathless man and the tiger's wife. Today, a bid to save the tiger's wife has an unwanted outcome.
Ann Patchett has this to say, "The Tiger's Wife is a marvel of beauty and imagination. Tea Obreht is a tremendously talented writer."
And T.C. Boyle says, "A novel of surpassing beauty, exquisitely wrought and magical. Tea Obreht is a towering new talent."
Tea Obreht is on "The New Yorker's Top Writers under 40 Fiction Issue" (June 2010), and at 24 was the youngest on the list. 'The Tiger's Wife' is one of the Waterstone's 11 - the best debuts that they have picked for 2011. Her short story, "The Sentry", appeared in the "Guardian Summer Fiction Issue", alongside stories by Hilary Mantel and David Mitchell.
She was born in 1985 in the former Yugoslavia, and raised in Belgrade, where she spent her childhood. In 1992, her family immigrated, and in 1997 eventually settled in the United States.
The reader is Hattie Morahan who has just appeared in Thea Sharrock's Sheffield Crucible revival of David Hare's play, "Plenty". She is well known to television audiences recently playing Miss Enid in Larkrise to Candleford. Radio 4 audiences will have heard her in several radio dramas including, the Classic Serial, "I, Claudius". Classic Serial.
Abridged by Sally Marmion and produced by Elizabeth Allard.
Last on