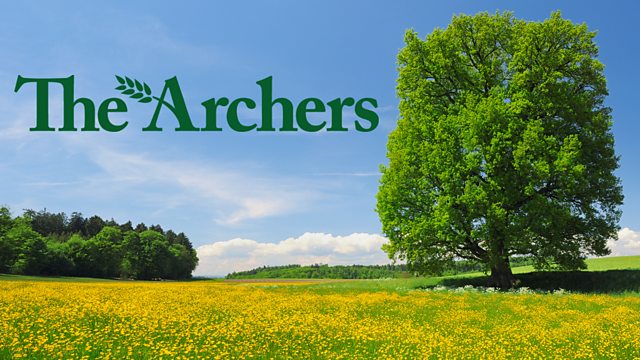 06/04/2011
Kenton asks about Jamie. Jolene explains that she never knows where he is and that she's wondering if she did the wrong thing by letting him stay. Kenton offers to talk to him, but Jolene thinks that's a bad idea.
Jolene talks to Jamie herself. Jamie's evasive about what he's been up to at school and in the evenings, but is worried that Jolene will kick him out. He's relieved when she just makes him promise to come home for tea every day.
Emma calls Ed to tell him that she's going into labour, and he rushes home. Emma can't get hold of Clarrie, so Ed asks Nic to look after George. Emma isn't happy but has no choice.
The birth is going well but Ed is more worried than Emma. The midwife suggests he tells them about his day to distract them all, which he does - at length.
Ed's really proud as Emma gives birth to a girl. He wonders how they made something so beautiful. They agree it's the best day of their lives.
Last on