The middle-aged brain

It used to be thought that, as our bodies aged, our minds did too. But now new research has revealed that between our forties and sixties our brains in many ways are in their peak condition. Science Writer Barbara Strauch joins Jane to talk about some of the most recent findings of neuro-scientists, psychologists and cognitive researchers about the middle-aged brain.


The Secret Life of the Grown-up Brian: Discover the Surprising Talents of the Middle-Aged Mind by Barbara Strauch is published by Penguin.

Brothels: The Hannah Morris case

What happens when there is a violent incident on the premises in which sex workers are operating. What protection can they expect? A recent court case has highlighted what some perceive to be a lack of clarity in the law which risks forcing more women to work on the streets. Caroline Donne interviews Hannah Morris. And Jane discusses the issues with Dr. Belinda Brooks-Gordon, Reader in Psychology and Social Policy at Birbeck, and author of The Price of Sex: Prostitution, Policy and Society and Heather Harvey – research and development manager from EAVES a charity that supports women that have experienced violence.

Eaves

Ines de la Fressange

Ines de la Fressange was recently voted the most stylish woman in Paris, and last autumn she returned to the catwalk at the age of 53, after a break of 21 years. She has now written a guide to Parisian Chic. The former Chanel house model, and style icon, joins Jane to share her style secrets.


Parisian Chic – A Style Guide by Ines de la Fressange is published by Flammarion

Rose Hilton

The artist Rose Hilton is now in her 80th year and has an exhibition this
month at Messum's Gallery in London. For 10 years she was married to the celebrated abstract painter Roger Hilton, and put her own artistic ambitions on hold to raise a family and care for her husband as he became increasingly ill; he died in 1975. Life with Roger Hilton, who was an alcoholic, was never less than demanding and Rose would only paint in secret from time to time. But now she's free to paint whenever she likes. Fiona Clampin met Rose at her home in Cornwall.

The exhibition of her work is at
Messum's Gallery in London until 16th April. If you'd like to find out more about Roger Hilton's work, there's a centenary celebration of his life at the Newlyn Gallery in Cornwall which runs until 2nd May.
Woman's Hour Power List 2014 – Game Changers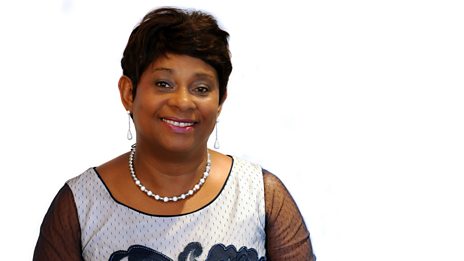 Doreen Lawrence is named number one game changer.
Woman's Hour Takeover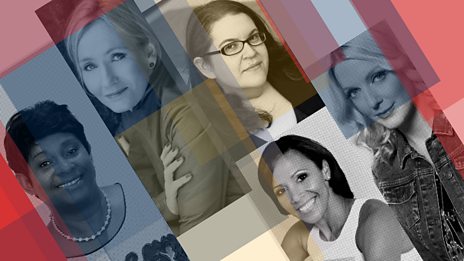 Five remarkable women take over Woman's Hour for one week.
Free downloads
Discover cooking techniques and tips to help you perfect your cooking know-how. Jenni Murray and…

Which ten women in the UK have done most to game-change the way power operates in the UK, whether in…

Woman's Hour brings you the big celebrity names and leading women in the news, with subjects ranging…