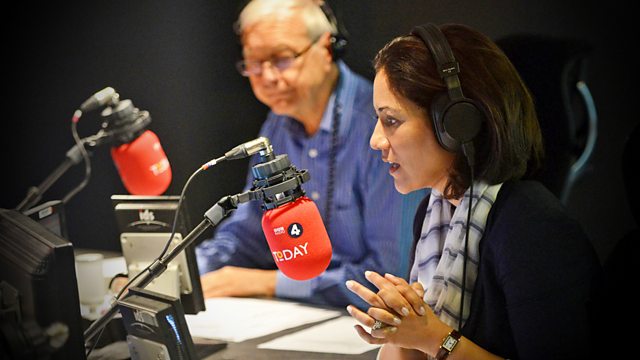 05/04/2011
Morning news and current affairs with Evan Davis and Justin Webb:
07:48 Does the recent crackdown in China point to paranoia about a "jasmine revolution"?
08:10 Universities minister David Willetts outlines the aims of the government's Social Mobility Strategy.
08:20 Saif al Islam Gaddafi speaks to the BBC's John Simpson about the defection of Moussa Koussa.
Last on