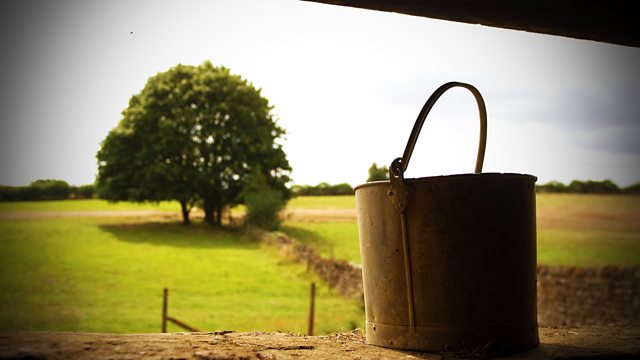 04/04/2011
Kenton and Jolene discuss recent developments; Kenton blames himself for the row between Kathy and Jolene, and for not maintaining a better relationship with Jamie. He asks Jolene what was said during the fight, but she would rather forget about it. Later Jolene tells Kenton that, thanks to Kathy, most of the village already know about their relationship. He tells her that he's told his family, and lies about his mother's bad reaction to the news.
Elizabeth shows Jill the package she intends to offer Roy. It's a good deal, but they worry about upsetting Caroline.
Jill and David discuss the blood tests. Only one heifer must be slaughtered but this should eradicate Johne's disease from the herd. David is pessimistic, but Jill tells him he's just like his father.
Jill has handed in her nomination for the parish council and Jim has asked her to organise refreshments for the Gardeners' Question Time recording. She tells David how shocked she was to hear about Kenton and Jolene, but David points out that Kenton will always do his own thing. They must make the best of it.
Last on