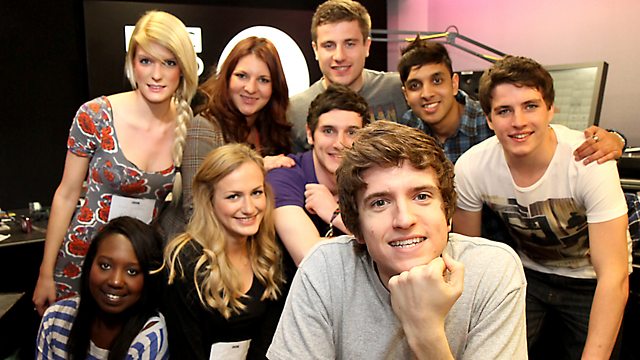 Friday - Feet Up with a lovely audience
Who knows what he'll get up to next with the Feet Up Friday audience!
Greg plays the square while the audience hunt the streets for a celeb spot.
Rihanna talks cinema rounding off three movies of the week. Greg proposes a 'professional' date for a film viewing this week.
New game 'Don't look a gift horse in the mouth' takes its second race with newsreader Chris Smith.
.