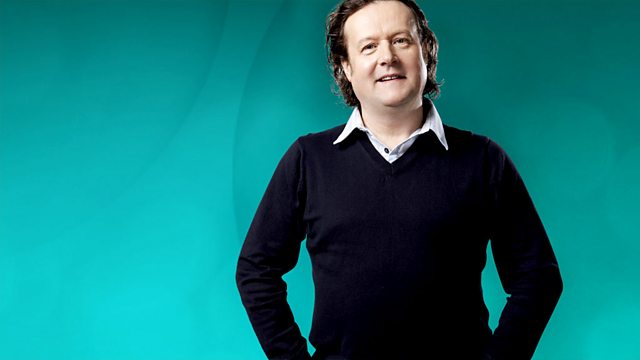 08/04/2011
Let Alex kick-start your weekend with Feelgood Friday on the Best Time of the Day Show. This morning, the outpouring of love for wire continues in "And Wire Not"; more socially responsible film re-makes in "Sensible Cinema"; and more magical nonsense in Alex's new fantasy land, "Nocturnia". Alas, it is with great sadness that Alex opens the doors to the 4.15 One-Off Canteen for the final time - ever; expect a sorry brigade of customers in black thongs and mankinis. Pause for Thought at 3.20am.
There is a final track from the Album of the Week by Asa, Record of the Week by Kate Bush, Lester's Library tracks from Black Stone Cherry and Buddy Guy, and one from you selected from the Listener's Library by Gillan.
Expect the unexpected with Alex, and you will still be in for a surprise.
Last on