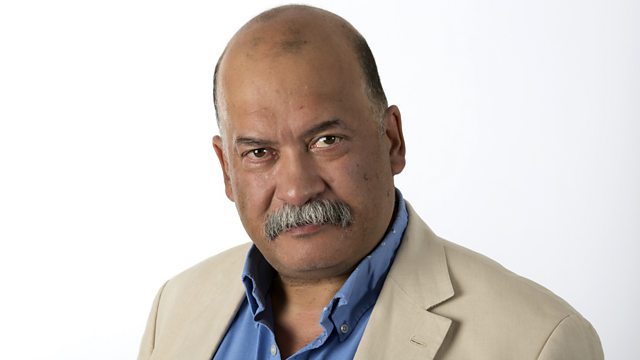 03/04/2011
The Liberal Democrat Energy and Climate Change Secretary Chris Huhne tells John why, following events in Japan, he's concerned that private companies might not want to invest in nuclear power. But the government has stressed it's not going to give public money to the nuclear industry.
David Willetts, Conservative Universities and Science Minister talks about social mobility and why poorer students shouldn't worry about headline rates of £9000 fees.
MPs Elizabeth Truss, Emily Thornberry and Jo Swinson join journalists Allegra Stratton and Tom Newton Dunn, along with 5 live listener Keith Hide-Smith to debate the issues of the week.
Last on