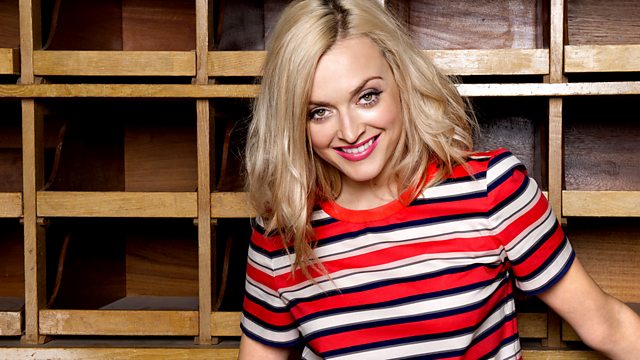 Monday: The Wombats in the Live Lounge
The Wombats get their gong out in BBC Radio 1's Live Lounge. They perform their single Anti-D and a cover of Price Tag by Jessie J, which is very good despite them forgetting the words.
They're joined by a choir and Tord on his Cello.
The Wombats are looking forward to performing at BBC Radio 1's Big Weekend in Carlisle and promise to bring their Wom-bar with them. Fearne tried to persuade them to bring the Wom-bar-be-cue too.
Find out why Scott Mills has to make a public apology to Murph and why Dan forgets how to speak French.
And for all you doing your GCSEs, The Wombats make made a special 'song' to help you remember the order of the planets, although you'll probably remember it for all the wrong reasons.
The Overall Most Popular Tracks
Most added tracks from this show