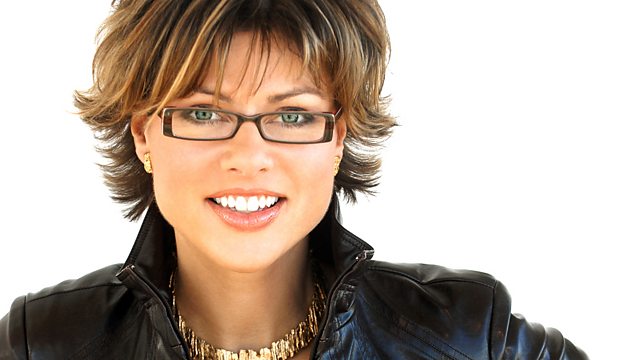 03/04/2011
Kate talks to Mark Henderson, who was held hostage in Columbia for 100 days, and 6 years later went back to meet his kidnapper.
The latest news from Ivory Coast, as a UN spokesman in Ivory Coast tells Kate international intervention is needed. Plus updates from Libya and Belfast.
In the 5 live Forum, should voting be made compulsory? And what makes good journalism?
Last on