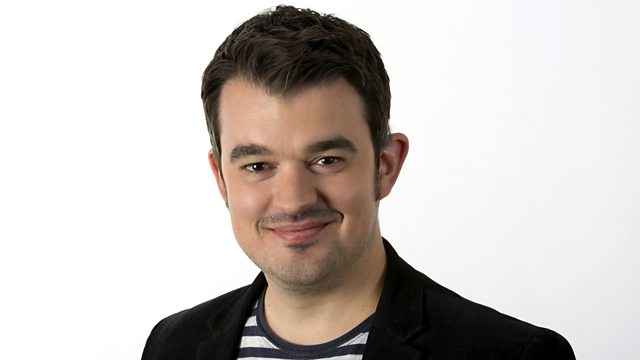 02/04/2011
Chris Warburton presents with the latest news on the bomb that's killed a policeman in Northern Ireland.
Chris looks back on the past week online with Saturday Edition regulars - podcasters Helen Zalzman and Olly Mann.
We are live in Mumbai as India celebrates an historic World Cup Final win.
And Chris talks to a Sri Lankan man who's Indian wife has just given birth, what will they call the baby?
Last on