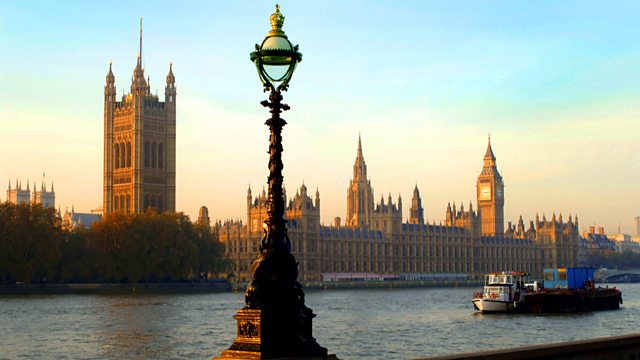 03/04/2011
Carolyn Quinn previews the week's events at Westminster with the political editor of the Independent, Andrew Grice. She asks him how he thinks the government will respond to criticisms of the plans to reform the National Health Service in England.
Three people join the MPs panel this week - the Green Party leader Caroline Lucas, the Liberal Democrat MP Stephen Williams and the Labour MP Rachel Reeves. They discuss the NHS, the Green Party's prospects in the forthcoming elections in May, the referendum on the Alternative Vote and the future of nuclear power.
We have a report on ministerial careers. What do backbench MPs have to do to be promoted to ministerial office? How do they ensure they go on being promoted rather than getting the sack? Contributors include Lord Heseltine, Chris Mullin, Lord Powell and Peter Riddell.
Progamme editor: Terry Dignan.
Last on