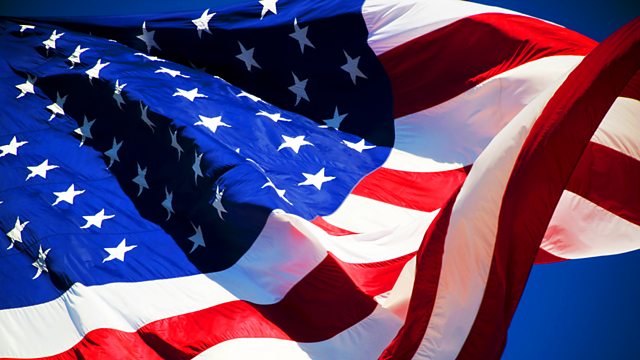 03/04/2011
Listen in pop-out player
What's up with Science in America?
The US federal government pledged 45 billion dollars for science and technology research while reeling from the most recent recession, movies like Jurassic Park and Avatar glamorize and popularize science innovation, so what's fact and what's fiction? Americana examines the state of Science and innovation in America today with Mariette DiChristina, Editor in Chief of Scientific American (The monthly magazine was founded in 1845-- it's the oldest continuously published magazine in the US), and author Chris Mooney. His most recent book is, "Unscientific America: How Scientific Illiteracy Threatens Our Future."
Top American science students at work: Montgomery Blair High School
The BBC's Adam Brookes visits an American high school where a science magnet programme is attracting and exciting students to do original research before, during and after school.
The Power of Memorization: Josh Foer
Memorizing facts is often discouraged as a shallow style of learning but champion memory athlete and author Josh Foer joins Americana for a discussion, demonstration and explanation of the value of memory in today's world of quick internet searches and fancy technology.
Amish Mud Sales:
And the BBC's Jane O'Brien visits with a community that is less interested in the snazzy scientific innovations of the future and still interested in examining what the past has to teach. Americana attends an Amish Mud Sale.
Last on