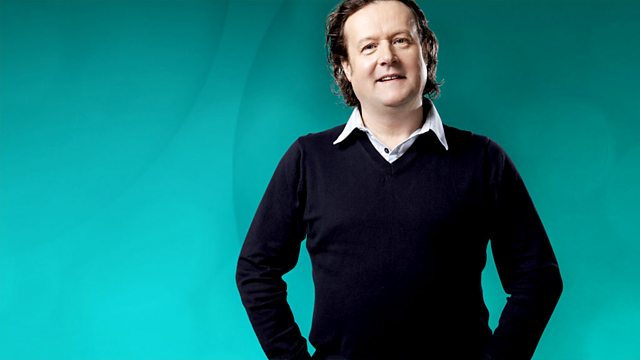 05/04/2011
There's only one way to get through the night with a smile and that's with Alex, AKA the Dark Lord, on the Best Time of the Day Show. This morning, Alex is taking suggestions on how he should govern his new country, the magical and mystical "Nocturnia"; and more improved and digitally restored versions of ourselves in "Deluxe Me". More Pause for Thought at 3.20am and another chance to parade your uniqueness in the 4.15 One-Off Canteen.
There's another track from the Album of the Week by Asa, Record of the Week by Kate Bush, tracks from Alex's eclectic CD collection in the Lester's Library by Ben Waters and a new one from Blow Monkeys, the Listener's Library chosen by you from Fox and more.
Beware, Alex is armed with the Drums of Pun, the Mallet of Stupidity and the Squeal of Campery; you won't get the chance to even think about sleeping!
Last on