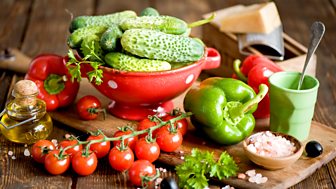 Food and Farming Awards
Celebrating the best of British food
On radio
There are no upcoming broadcasts of this programme
Last on
Mon 5 May 2014 15:00
BBC Radio 4
Valentine Warner, food writer, cook and judge.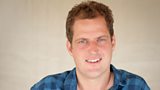 "The BBC Food & Farming Awards belong to everyone because it's a celebration of the most delicious and important things in our lives. It's a real chance for the public to share the food stories that really matter to them"  
Sheila Dillon, presenter, BBC Radio 4's The Food Programme and host of the Food & Farming Awards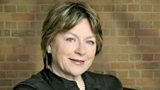 "In May, we'll be revealing winners in 10 different food and drink categories, winners who will stand out from thousands and thousands of candidates. What they'll have in common is that their moment of glory will have started out with a nomination from you. All of the outstanding work in food and farming that we celebrate in these awards begins by you sharing that story with our team of judges, through this website."
Food and Farming Awards tweets
Content from Twitter. Learn more about content from Twitter.