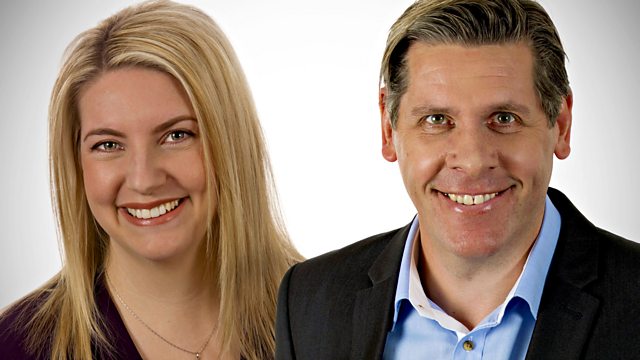 01/04/2011
Peter Allen and Aasmah Mir present.
Reports from Libya claim 7 civilians have been killed by a NATO airstrike, as the International Red Cross are on the ground in Benghazi.
The United Nations in Kabul react to the murder of at least 7 of their staff, after demonstrators storm an office in the north of the country.
Former Daily Sport columnist Lembit Opik reacts to the news the paper will be closing.
The Chief Executive of Marks and Spencers tells us why opening shops in France won't be a mistake 10 years after pulling out of Paris.
Plus a look ahead to the weekend's sport.
Last on