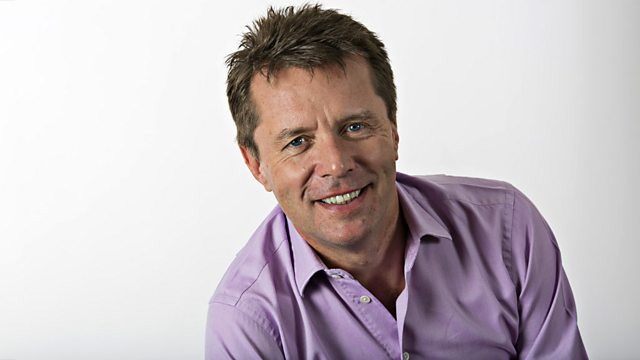 Moussa Koussa, arrest or asylum?
The Libyan Foreign Minister has arrived in the UK saying he's "no longer willing" to work for the regime there. He's been described as a spymaster, Colonel Gaddafi's hitman - and even the father of the Lockerbie bombing. But he also comes with the inside track on the regime - information MI6 hopes will help bring it down.
In 5 live Breakfast we heard from Sir Richard Dalton who was the UK's ambassador to Libya for three years, and met Moussa Koussa several times. He described him as a "complex, many-sided individual", who had been part of Libya's efforts to resolve problems with the international community.
Nicky Campbell takes calls, and speaks to a father of a Lockerbie victim and a former MI6 officer.
Last on