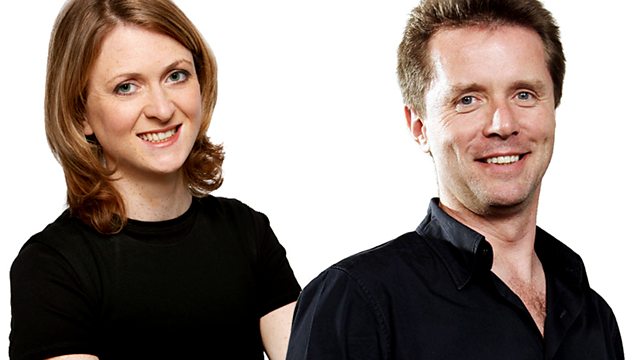 31/03/2011
Nicky Campbell and Rachel Burden with the days news and sport, as Libyan Foreign Minister Moussa Koussa ditches the Gaddafi regime to come to the UK.
Sir Richard Dalton who was the UK's ambassador to Libya for three years describes him as a "complex, many-sided individual", who had been part of Libya's efforts to resolve problems with the international community.
Plus reports on the continuing nuclear danger in Japan.
Last on