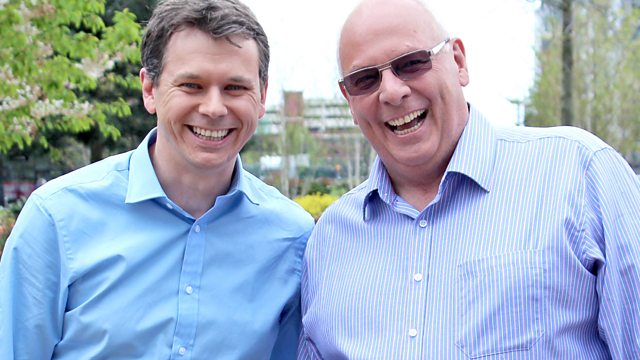 31/03/2011
The Irish central bank will announce the results of the latest round of stress tests, which are expected to show Ireland's banks and building societies need 30 billion Euros to stabilise their operations. Patrick Armstrong, a Managing Partner at Distinction Asset Management, explains why the failure of Ireland's banks has hit government finances so hard.
The Institute for Economic Affairs makes the case for de-regulation of gambling to help tackle the budget deficit. We hear from the Director-General of the think tank, Mark Littlewood, who discusses the new interest in the expansion of gambling.
The struggling High Street off-licence chain, Oddbins, has a key meeting with creditors today. We ask Guy Woodward, Editor of Decanter, a consumer wine magazine, why Oddbins is in difficulty.
Finally, the government prepares to announce more details about the Junior ISA, which will replace the axed Child Trust Funds. Darius McDermott, Managing Director of Chelsea Financial Services, joins us to explain how the new Junior ISA will work.
Last on