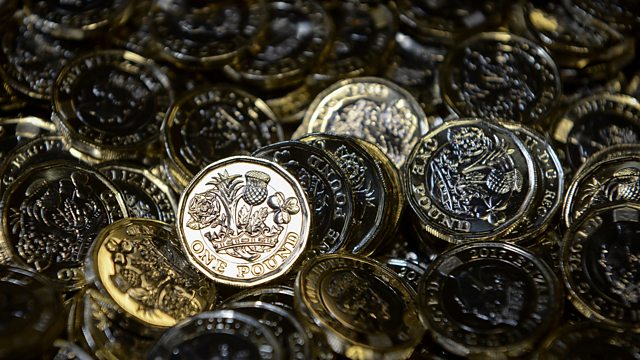 30/03/2011
A new set of guidelines published today, ahead of the New Bribery Act, clarifies just what is and isn't permitted when providing hospitality in business. Michael Littlechild, Director of GoodCorporation, joins us.
The Pensions Bill is being scrutinised in the Lords today. By 2020 both sexes will get their state pension at 66. But are there aspects to the Bill you aren't happy with? We speak to Ros Altman, Director General of Saga.
One of the contentious clauses in the Budget was the raising of the levy on oil and gas exploration in the North Sea, from 20% to 32%! There were criticisms that the raise would hurt investment and jobs. We speak to Nick McGregor, oil analyst at Redmayne Bentley.
A group of women is suing the world's biggest retailer, Wal-Mart, claiming they were held back because of their gender. The women want to bring a class action suit on behalf of more than a million women! We speak to Betty Dukes, one of the plaintiffs and Marcia Greenberger, co-president of the national women's law centre.
Last on