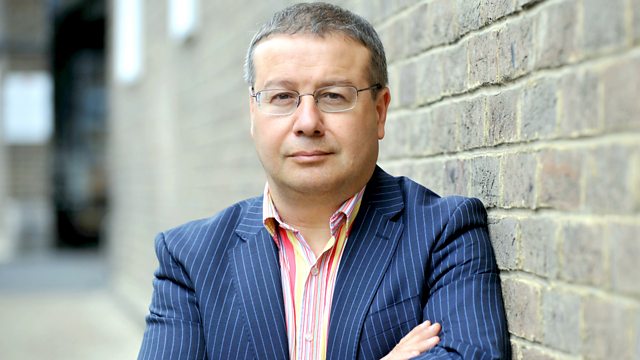 Racism in Russian Football
Russia has pledged to tackle racism in football ahead of the 2018 World Cup. We investigate the depth of prejudice at one of Russia's most successful clubs. Zenit St Petersburg competes regularly at the top level of European football but has never signed a black player. The club has a following of dedicated fans called the Ultras - and they say they're proud that the club has never had a player of African heritage. The club says it trying to tackle racism. The Russian football authorities say they have launched a campaign to eradicate intolerance across football more generally. We ask if the approach is working.
Also, we examine the epidemic of liver disease brought on by the way we lead our lives - and the impact it is having on an already-stretched NHS.
And it's been a long time coming... the crackdown that's designed to get uninsured drivers off the roads.
Last on
Subscribe and listen every week