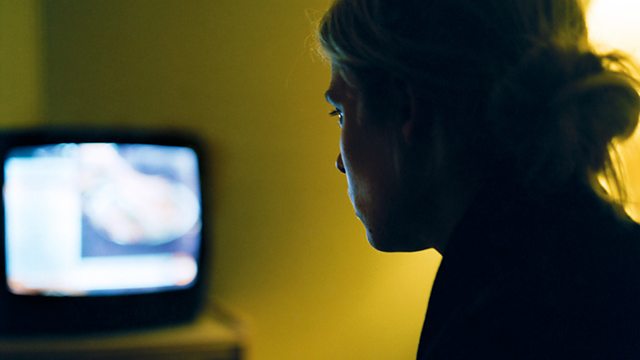 The Pursuits of Darleen Fyles ep4/5
by Esther Wilson
Darleen's fiance Jamie is in a real dilemma - the bailiffs are coming round, and he discovers he's been robbed.
Return of award-winning drama series; an illuminating and striking exploration of the challenges and aspirations in the unique life of a young woman with learning disabilities. A series that's both tough and feelgood.
Starring Donna Lavin and Edmund Davies - actors with learning disabilities.
Darleen Fyles....... Donna Lavin
Jamie ...... Edmund Davies
Treena ..... Lorraine Ashbourne
Ben ...... Wyllie Longmore
Marie ..... Emma Hartley-Miller
Kenny ..... Declan Wilson
Produced and Directed by Pauline Harris
Marriage, driving lessons, the pitfalls of sheltered housing and benefits are all on the agenda in series 2. Created in part through improvisation and inspired by true stories.
Darleen Fyles was recently made into a television drama as part of Jimmy McGovern's Moving On series broadcast on BBC One.
The series is the Play of the Week Podcast and you can download it through the Radio 4 website.
Last on