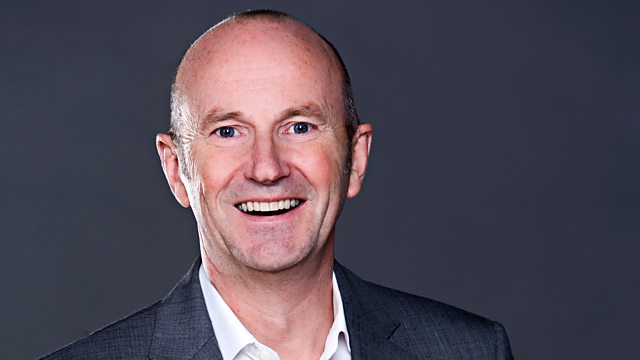 05/04/2011
It's Foodie Tuesday and Chef, Jacqueline O'Donnell will be cooking up some tasty dishes with Chicory.
Food Historian, Monica Askay will be talking biscuits and explaining why as a nation we love them so much.
Actor Sanjeev Kohli will be telling us about his latest acting role in 'Ruby' a new drama BBC Radio Scotland.
Rabbits are the UK's 3rd most popular pet - we find out how to look after them with Vet, Ivor Lough.
And Kirsty McLuckie continues with her guide on how to keep the kids occupied during the Easter holidays.
Last on